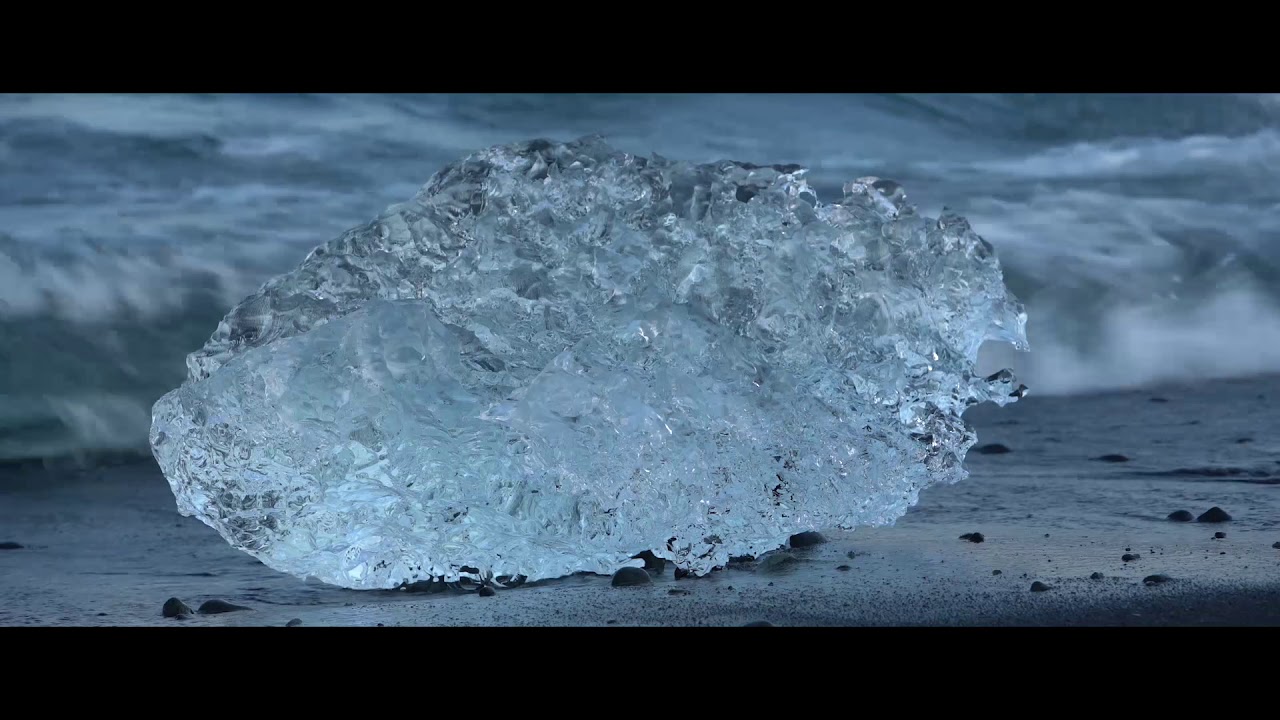 THE INVENTORS
of Microflotation ®
MORE INFORMATION
CLEARLY BETTER WATER
taking flotation to a whole new level
MORE INFORMATION
YOUR DRIVER
enviplan® drives effective solutions, tailored to meet client´s requirements
MORE INFORMATION
enviplan®. The Inventors of Microflotation. And more.
enviplan® is technology market leader with an average of 4 intellectual property rights per employee. We apply Microflotation into any industrial and municipal wastewater treatment application, by offering unmatched separation efficiency starting from 7Wh/m³ of wastewater. With iFloat®, we introduced the world's first automatic self-cleaning injector and pressure relief valve in micro-flotation technology. In doing so, we brought the concept of maintenance-free operation into flotation exclusively.
Today we offer you the complete portfolio. Engineering services, piloting, plant construction, rental plants and operational management.
Technology
Microflotation starts with 7Wh/m³. It is up to 15 times smaller than classic separation technology, maintenance  free and proven. It is the most sophisticated physical technology to remove up to 99% of suspended solids, high TSS, FOG and colloids. Awarded with German Innovation Award 2012.
Benefit
Over 300 industrial and municipal customer accepted reference plants and projects across 50 countries benefit from competence, experience and sustainable German engineering. Low Capex and Opex, safe consent limits, energy-efficient, compact and sustainable.
Wastewater is Energy.
Wastewater is an underestimated resource. Whether industry or municipality, the energy yield can be substantial. An Austrian city uses the flotate and surplus sludge from their enviplan® microflotation to generate up to 3.3 million kWh per year. We develop complete cycle models for biogas production and energy generation.